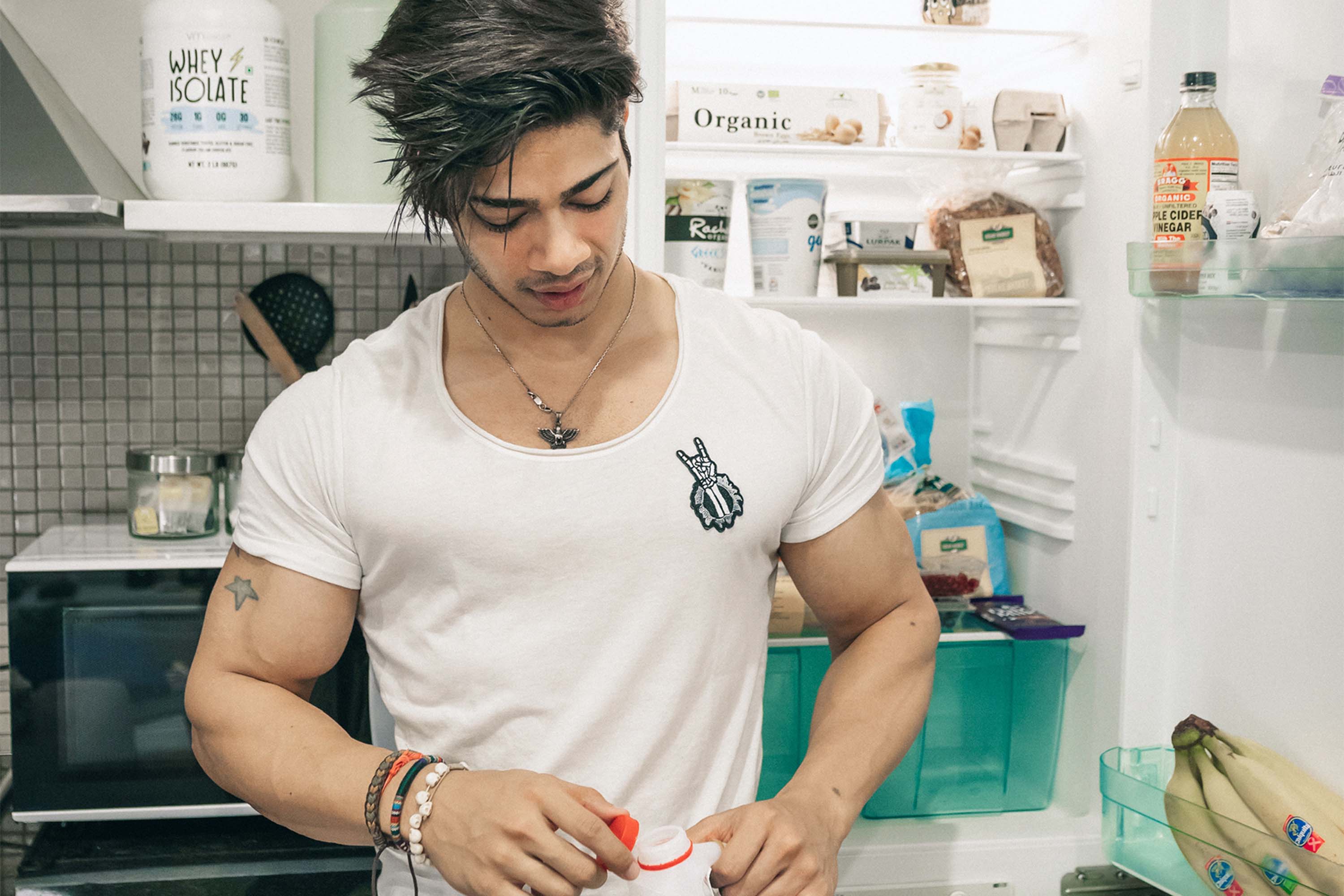 BUILD YOUR DREAM BODY, INCREASE CONFIDENCE, AND BE FOREVER FIT
train with vm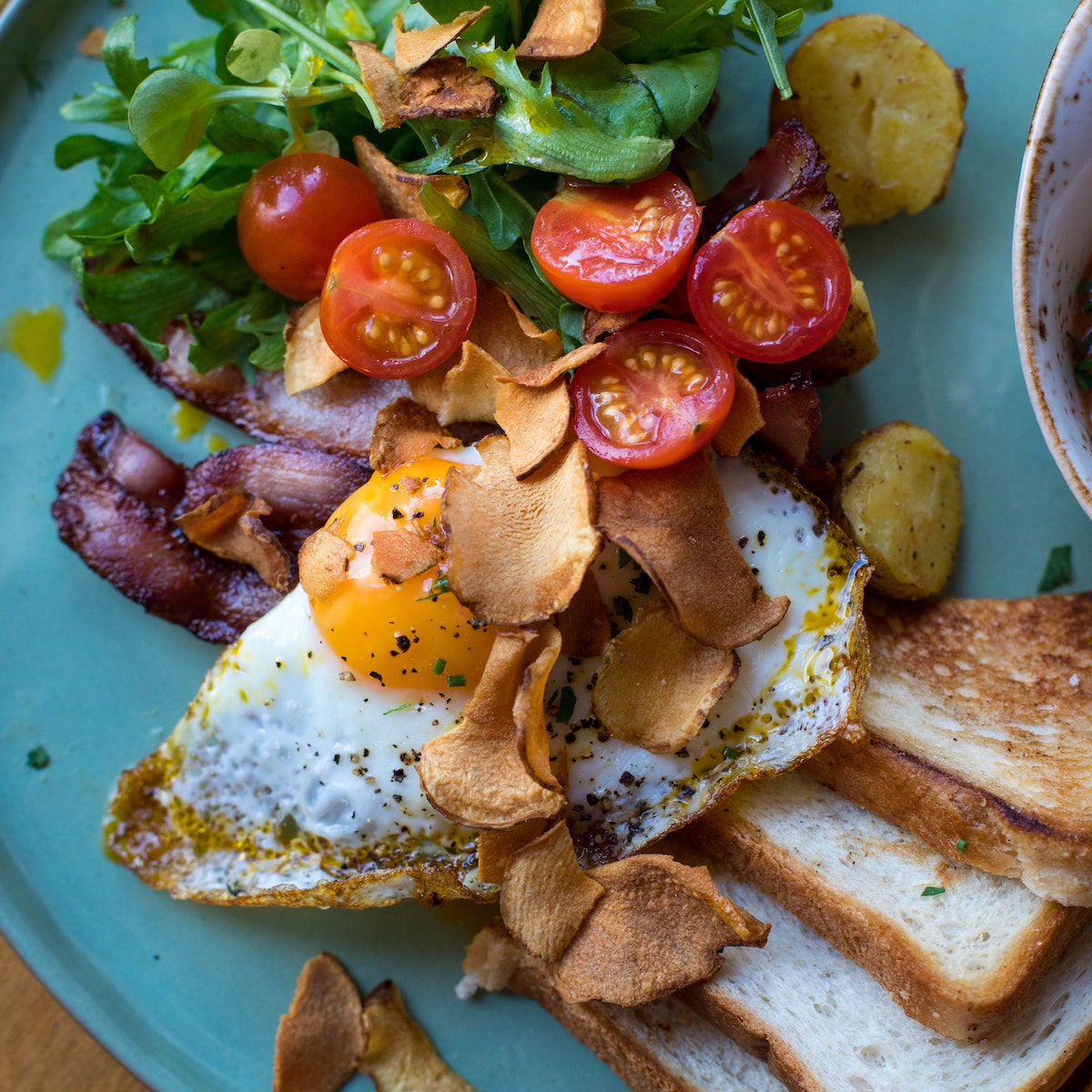 Simple and sustainable nutrition
Fuel for Success
Calculating macronutrients and calories can be very complex at times, so leave that up to me. I'll factor in your likes, dislikes and dietary preferences to make sure the program is super enjoyable and easy to stick with.

Personalized macros + foods you enjoy = best meal plan ever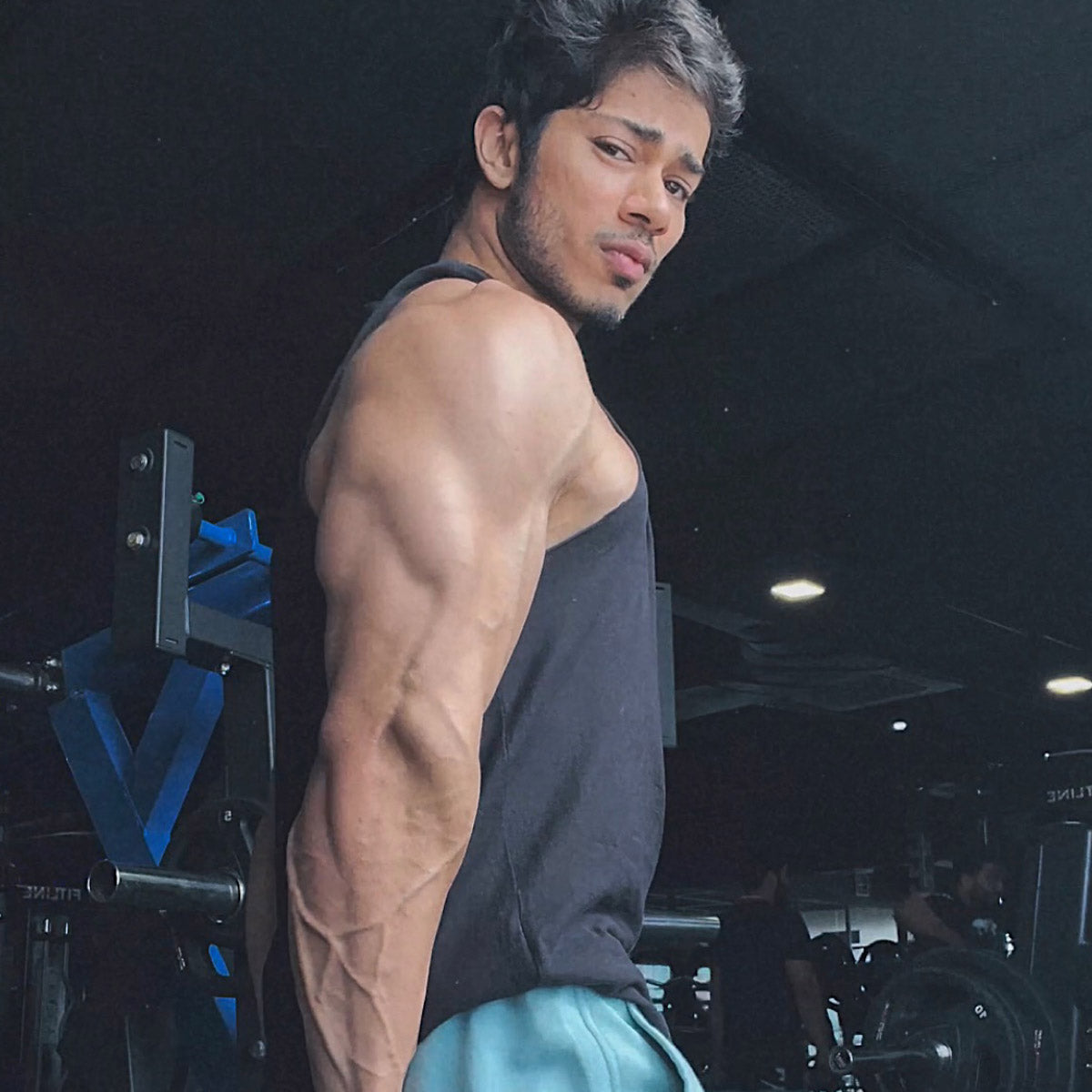 rock your goals at home or a gym
No Guess work
Gone are the days of doing random workouts and wondering, "am I doing this right?" Every exercise comes complete with easy-to-follow videos.

I will let you know what rep ranges and sets to conduct each exercise in, so that you are not spending too much time in the gym but more so optimizing each exercise with less volume.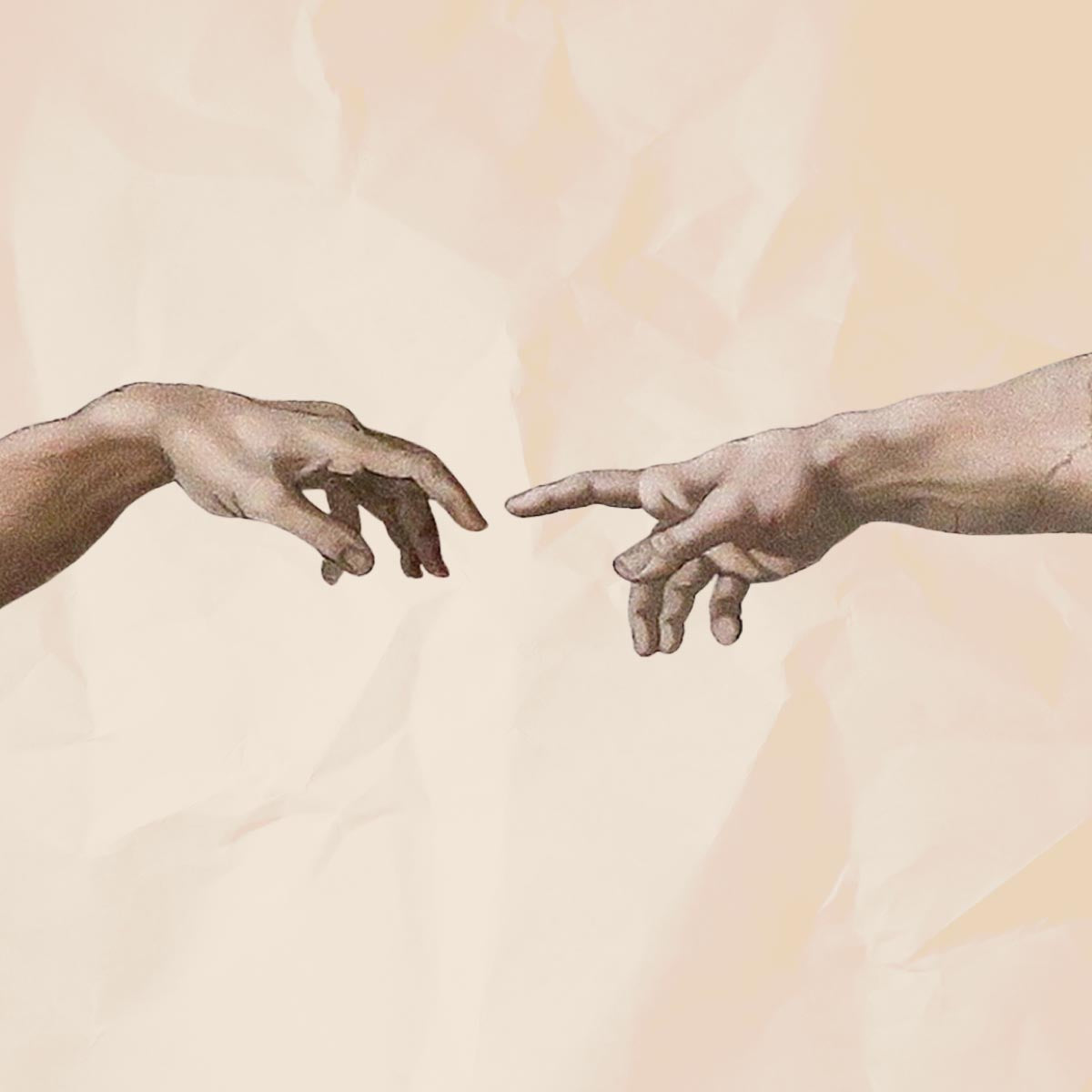 Hand Holding 24/7 support
Ask me anything
Problem digesting any meal well?

Want me to exclude some foods in your diet?

Is it difficult for you to do any exercise because today is not the best day or do you have an injury?

No problem, I will substitute anything what does not work or you do not like. THE APPROACH
I started lifting when I was 16 and now I'm 27.

That's 11 years of experience living this lifestyle.

In 2014 I began working online and have now helped over 10,000+ men and women changed their lives.

After years of experience, one thing I can tell you is each person is unique, what works for others, might not work for you.

Most programs are one size fits all, and the reality is we are ALL different. We need tailored routines specific to us and our needs.

When I design your program, I craft it precise, enjoyable and tailored to you, your goals, likes and dislikes and fitness orientation which means you're guaranteed to get results.

I give you all the tools you need to optimise your health & body composition towards long term results and an education on how to do things the right way from here on out.

No more quick fixes, no more gimmicks, no more frustration, just results.

NOW DECIDE
ONE DAY OR DAY ONE?
DAY ONE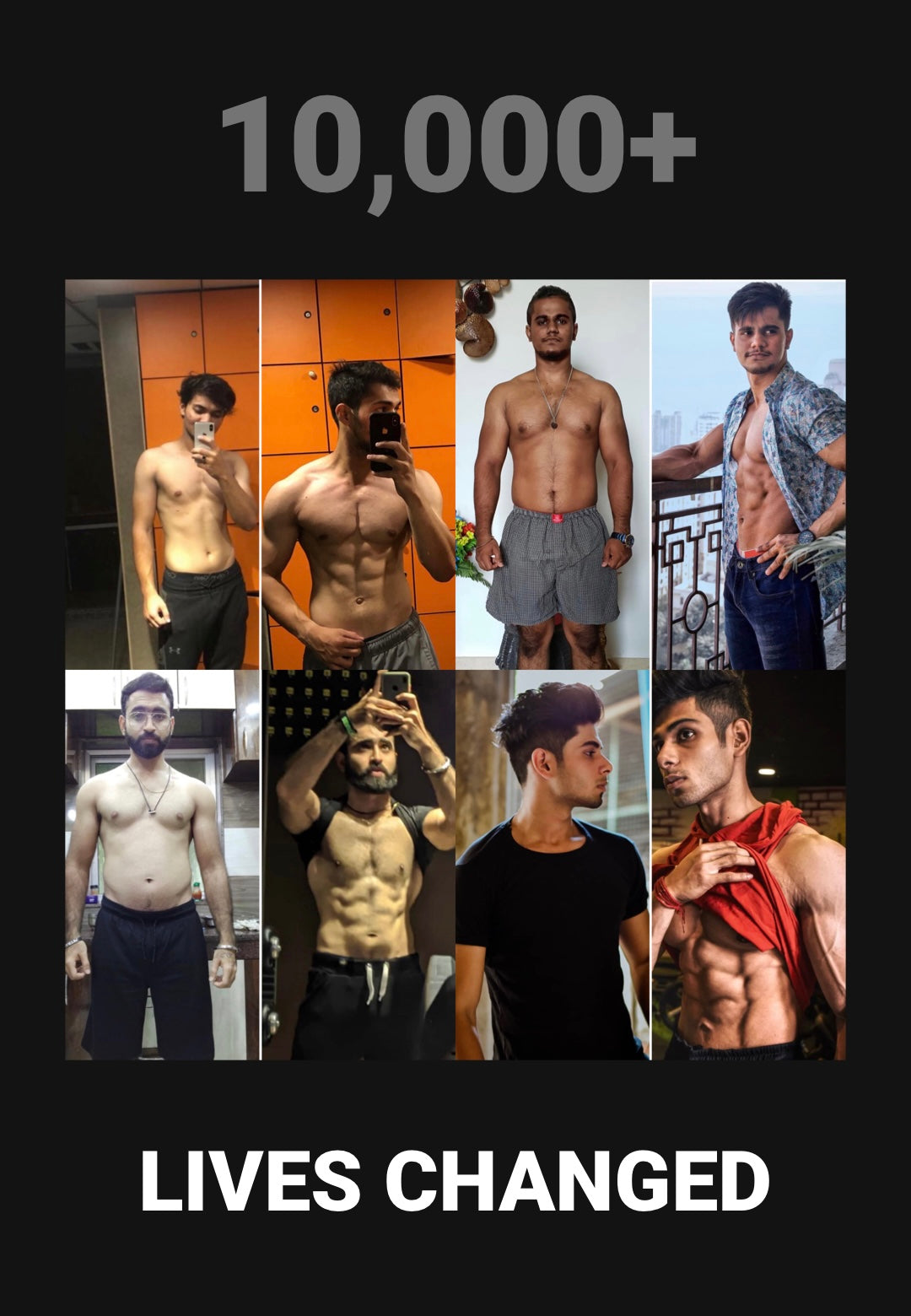 RESULTS SPEAK LOUDER THAN WORDS
JOIN THE FAMILY
The best thing about him is that his meal plans aren't boring chicken & broccoli all day like everyone else's. He has a fantastic understanding of Indian foods and he incorporates everything very efficiently. I lost 9 kgs of fat without dropping any significant amount of muscle. He truly deserves to lead the fitness game.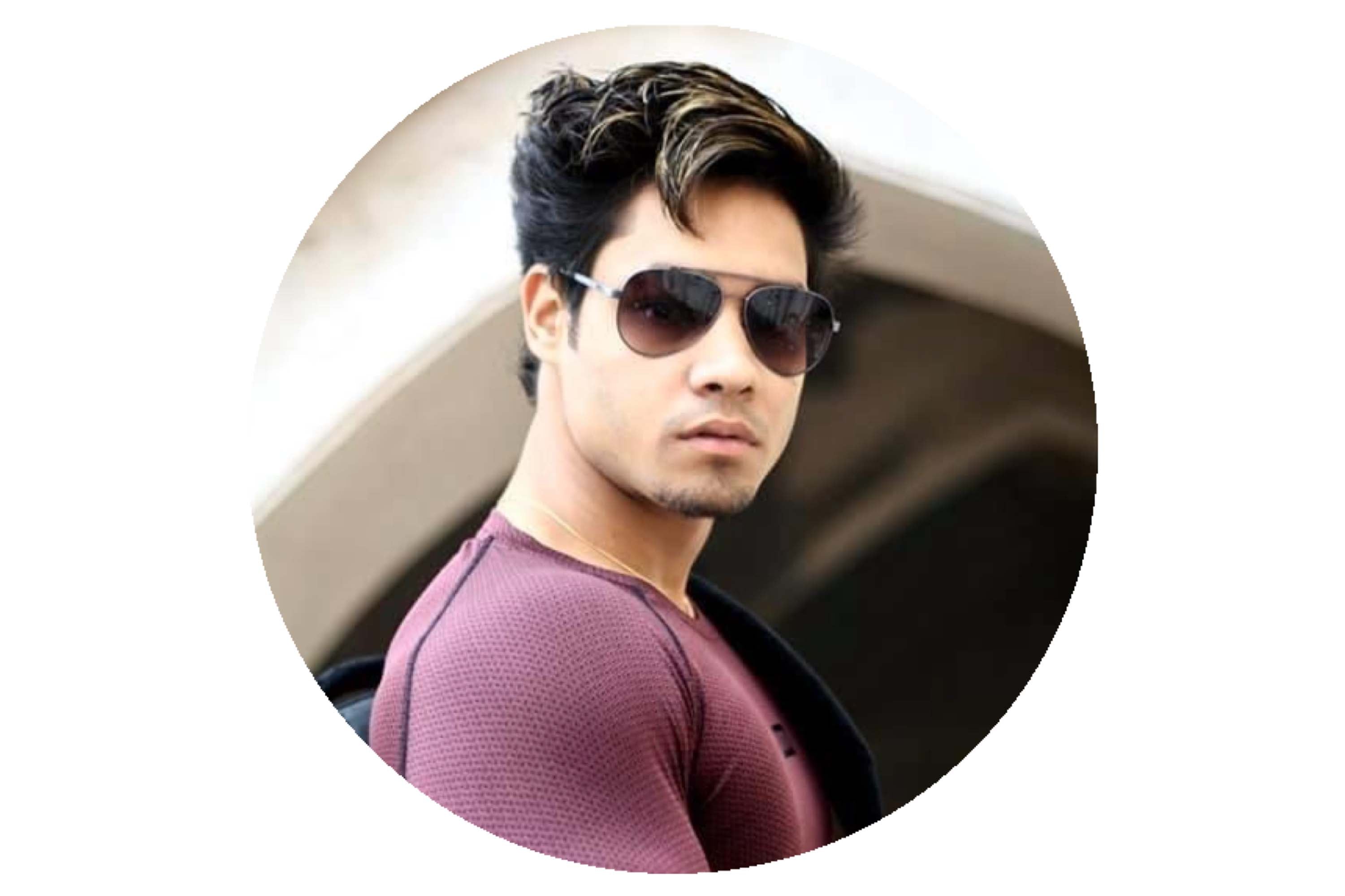 It has been 12 weeks under his guidance and I'm blown away by the results... Honestly, I never thought I'd see such big changes since I had spent heaps of money earlier. I truly thank him for teaching me how to eat, train and keep it sustainable. He's a guiding light & an inspiration!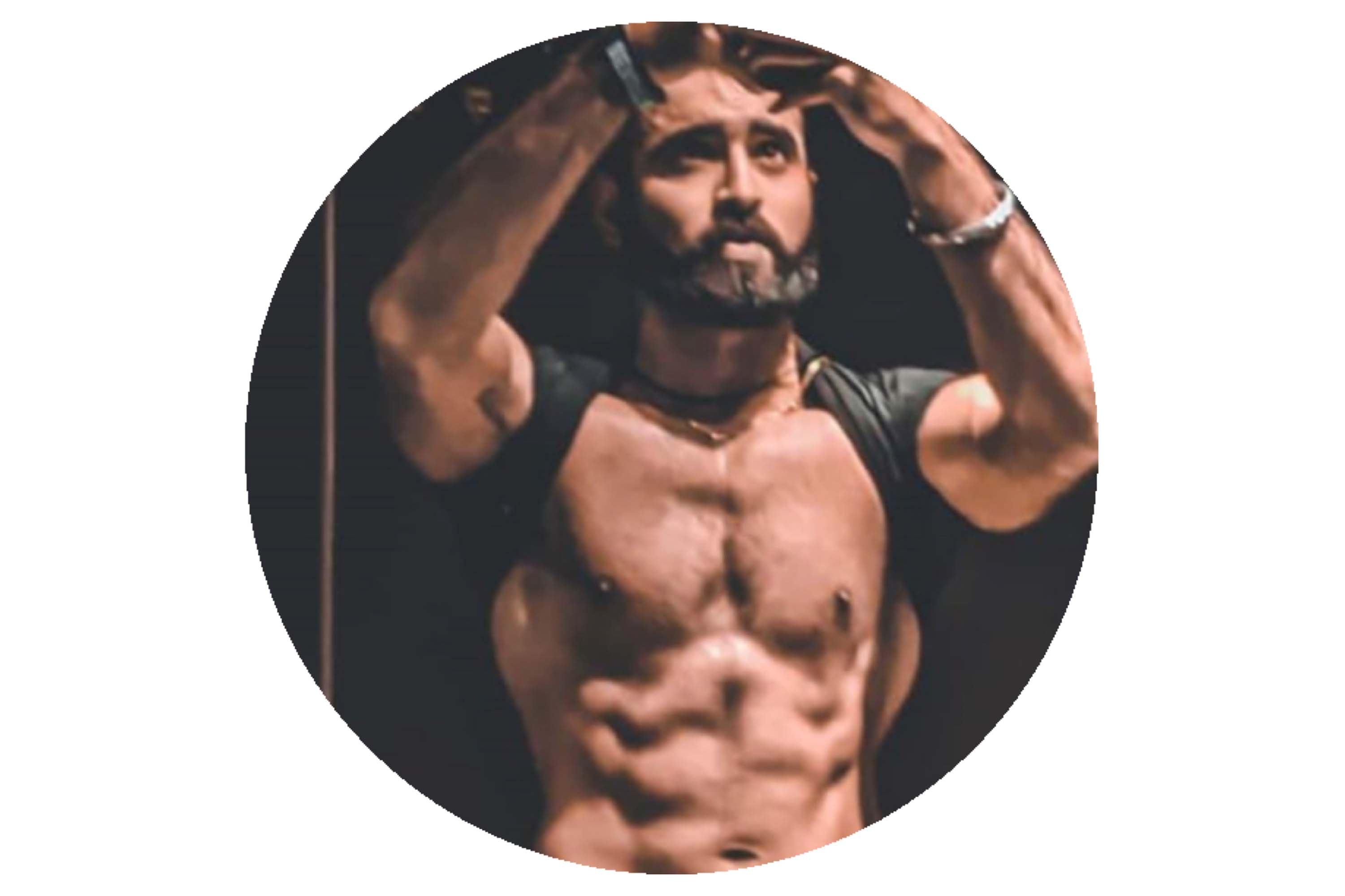 Most coaches just impose whereas he truly listens. I have a 9-5 job and my schedule's pretty tight, before signing up I had a doubt that I won't be able to follow the regime he'd provide but he took care of everything super-super well. Thank you for your knowledge, experience and time. He's the best online trainer in India.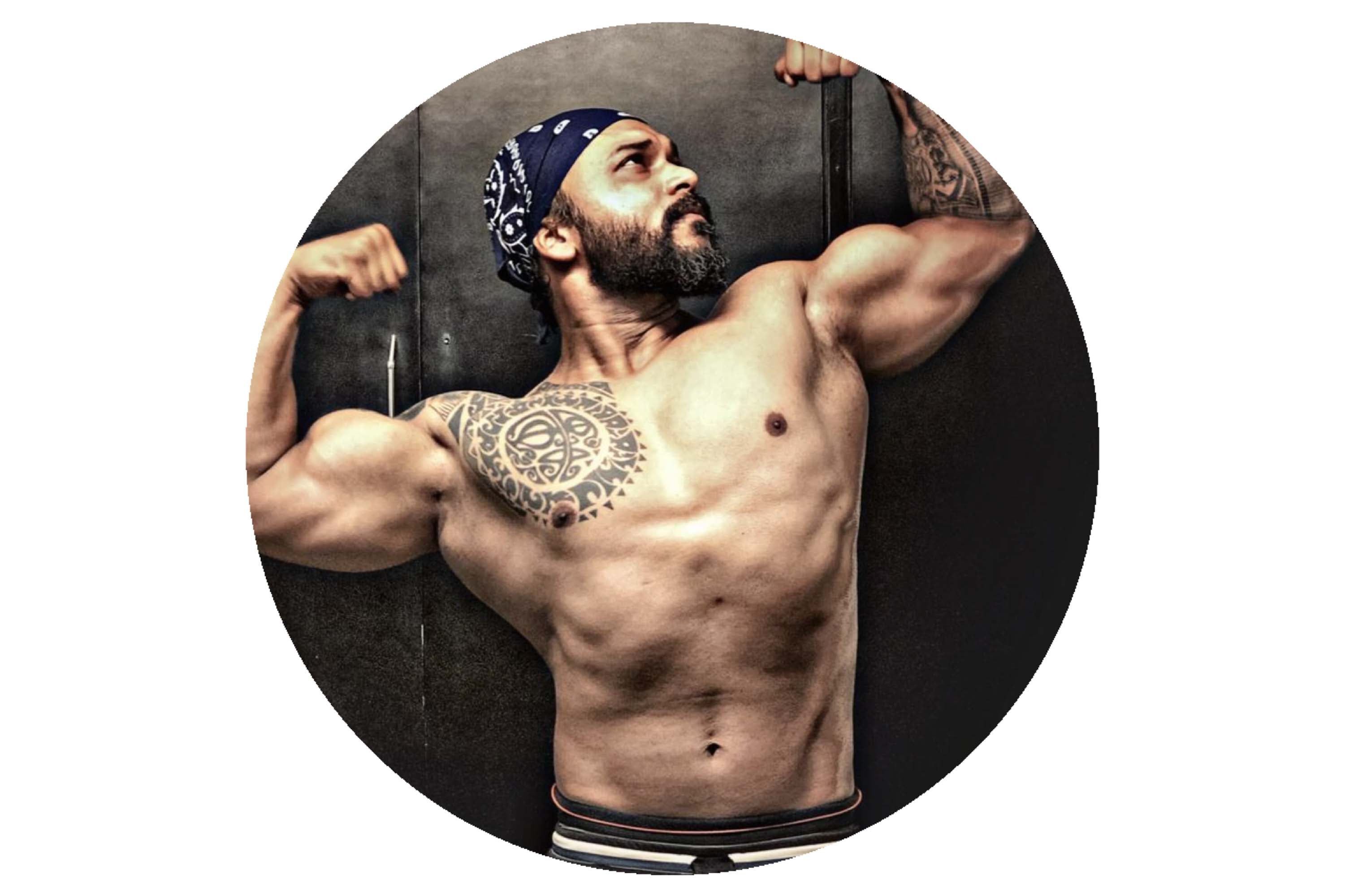 Vasu is a powerhouse of knowledge and experience. His programs are professional and they not only change you physically but mentally as well. The approach regarding nutrition is absolutely phenomenal. Anyday, I'd sign up again and learn more from him as this is not an expense but a life-time investment for me.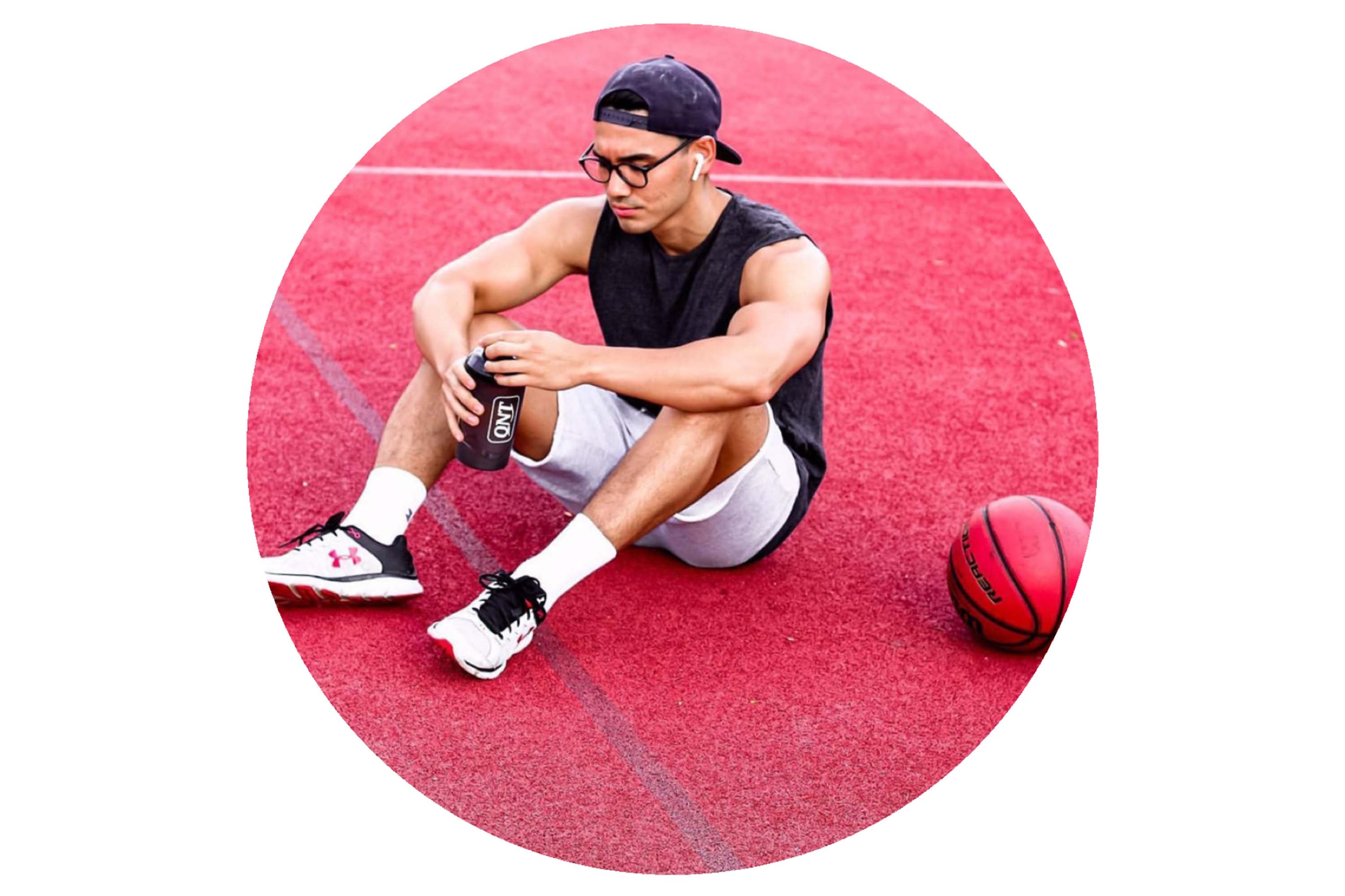 Need more? IT WILL TAKE 3 HOURS TO GO THROUGH ALL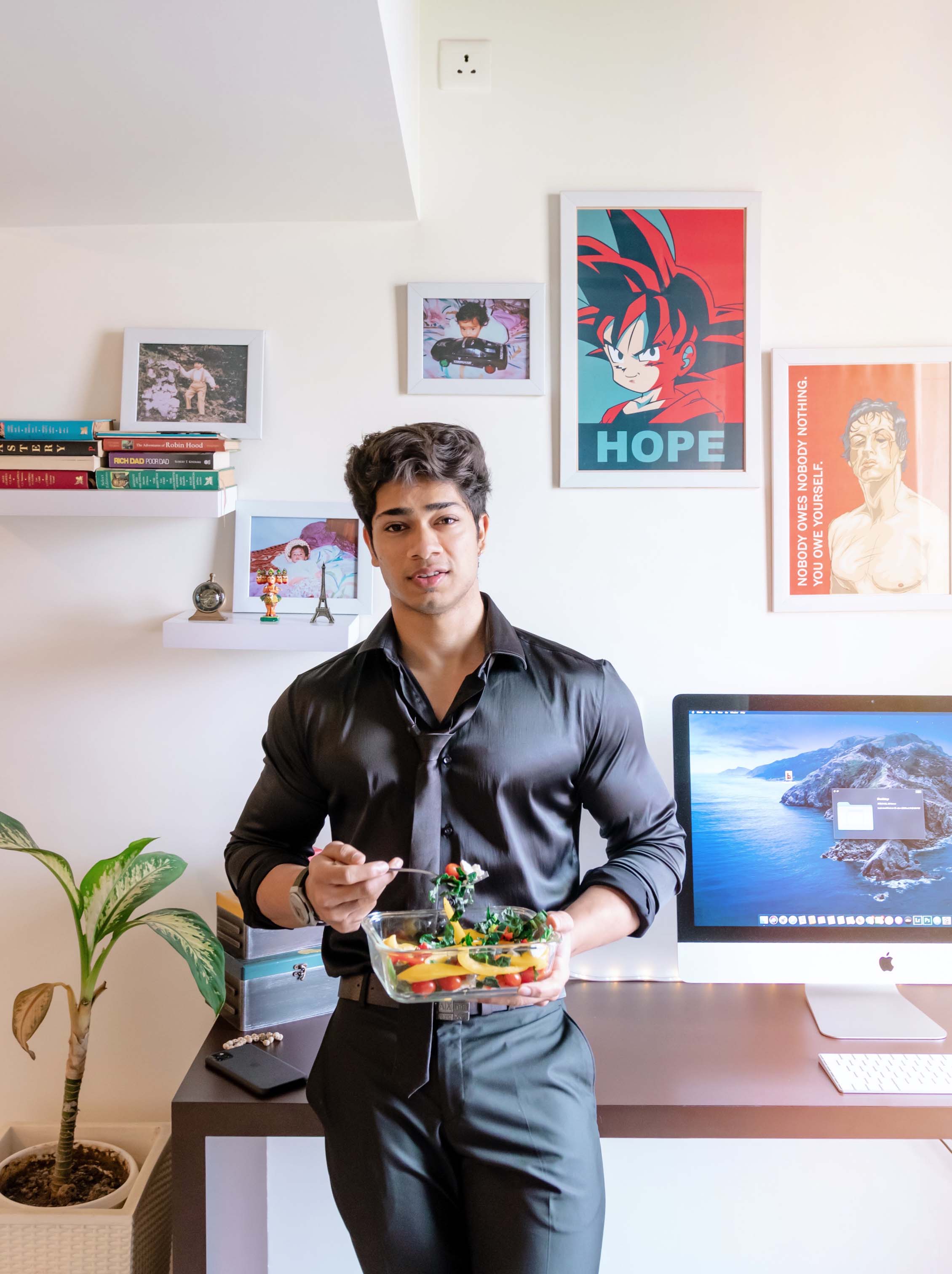 and this is his story
MEET YOUR COACH
Fitness is not all about those beefed up muscles. It is a WAY OF LIFE that needs dedication and perseverance.

Vasu Mittal, hailing from New Delhi, redefined the fitness industry in India when he started off nine years ago in 2014.

His calling was to help others to realize their greatness, their potential, their gifts. A strong vision to change the lives of people by not just growing their physiques but also brains and spirit. 

Today, Vasu has evolved to become a luminary in the fitness industry. He is one of the leading transformation specialists with an extensive clientele across the globe.

Moreover, he dipped his feet into entrepreneurship with VM Nutrition, his very own supplement brand which is well known for bringing a groundbreaking change in the country.
GET STARTED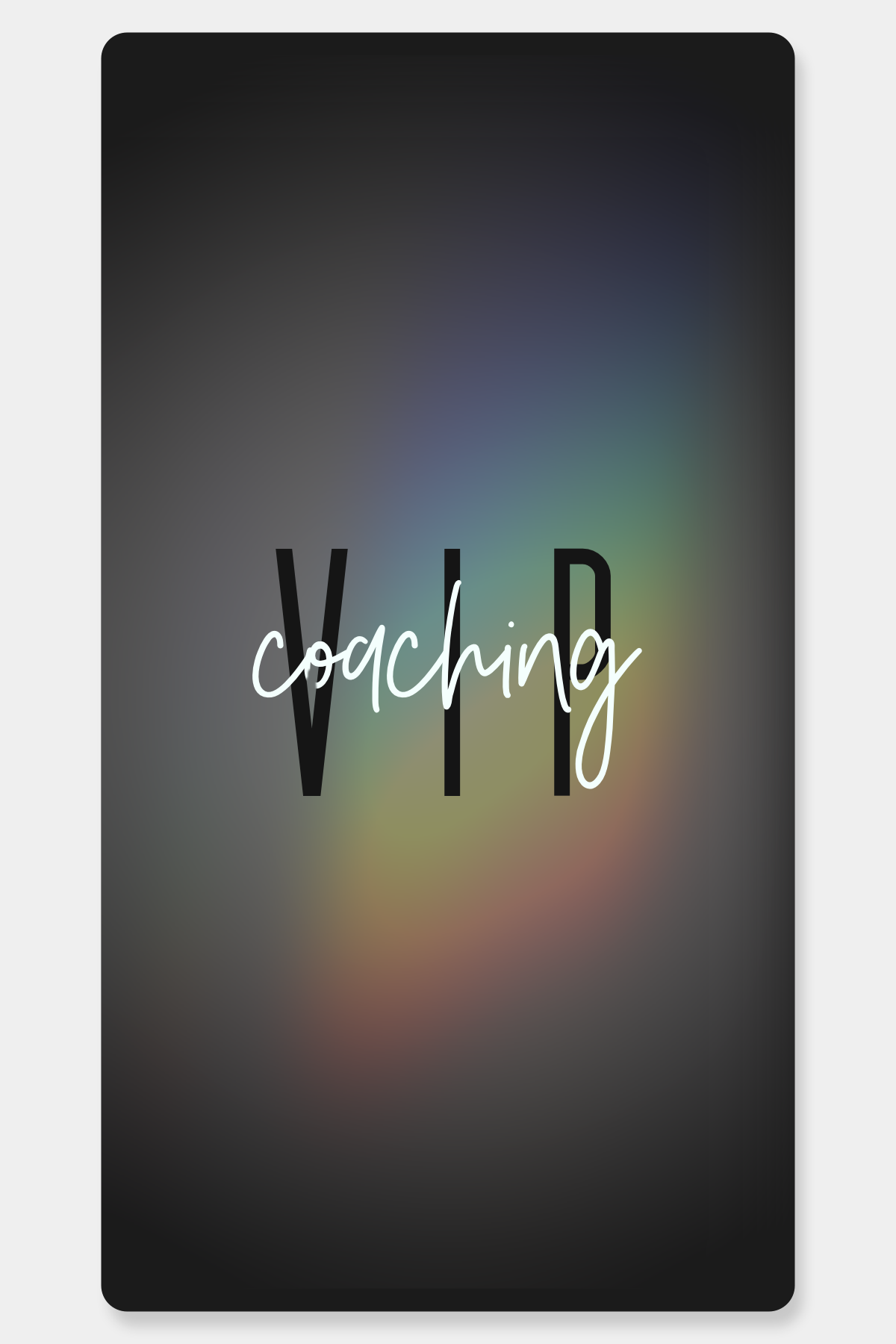 Sale price
Rs. 25,999.00
Regular price
(/)
Turn around and go back to one of my other programs.

This is not your regular coaching and 99% of you can't get inside.
VIP Coaching is an elite level structured program for those who are done with everything and wants to live life not as an observer anymore, but as a titan - living as a true Specimen.

Inside you will unlock all the secrets to sculpt a body that places you within the best tier of physical fitness, embodying strength, aesthetics, and perfect health. 
OVERVIEW:

✓ Super long questionnaire to get maximum insight
✓ Blood work analysis (if required)
✓ Breathing technique, mobility work, skin & hair rejuvenation
✓ Focus on improving mental health, sleep/stress pattern and overall quality of life to make things easy and sustainable
✓ To teach you everything you need to know about fitness, health and body re-comp
✓ Complete Nutrition: Based on your preferences, goals and eating habits
✓ Training Schedule: Crafted accordance with your present level, training history, health, equipment availability
✓ Cardio and supplement protocol for optimal health, recovery and hormonal imbalances
✓ Weekly check-ins where I will monitor your progress and make changes (if required)
✓ Secret tips and tricks I have learned during my 10 years of training and coaching experience
✓ Direct mentorship from Vasu through his personal WhatsApp 

Duration: 3 months 
Availability: 5 slots per month

Process: Once enrolled, Vasu will personally get in touch with you to take things forward. Please don't rush and allow at least 7-10 days to design and craft your program since everything is individualised and in-depth.
Need help?
Frequently Asked Questions
My workouts and programs work with any level of fitness. Plus, I walk you through all exercises with easy-to-follow videos and simple written instructions. This means you'll be able to do all my moves easily, accurately, and safely. 
It will take 3-4 days to build the perfect plan for you & will be sent to you 1-2 days before the start date of your program.
Not necessary, we offer both gym and home-workout plans designed according to your body type, lifestyle and goals.
Yes, once you've purchased your plan, you will receive a confirmation email with a fitness form asking you a few questions. This helps me customize the program according to your body which guarantees the best results.
All the recipes are easy, healthy and budget friendly. No crazy ingredients and very much sustainable.
Yes. Your meal plan will include foods that are easily available in India.
No. You can follow the program and see amazing results without supplements. The supplements in your program will only be recommendations as they can enhance performance, recovery and results. 
You can join us from any where in the world. If you have trouble making payments, please email on vasu@vasumittal.com
Yes, absolutely. You can sign-up now and select a later start date as per your convenience.
No, each month is different. This will mean progress, change of exercises, gradual increase in loads or intensities and changes in your eating plan that is constantly updated. It is about progress and improvement.