Article: 17 fitness lessons from over 11 years training in the gym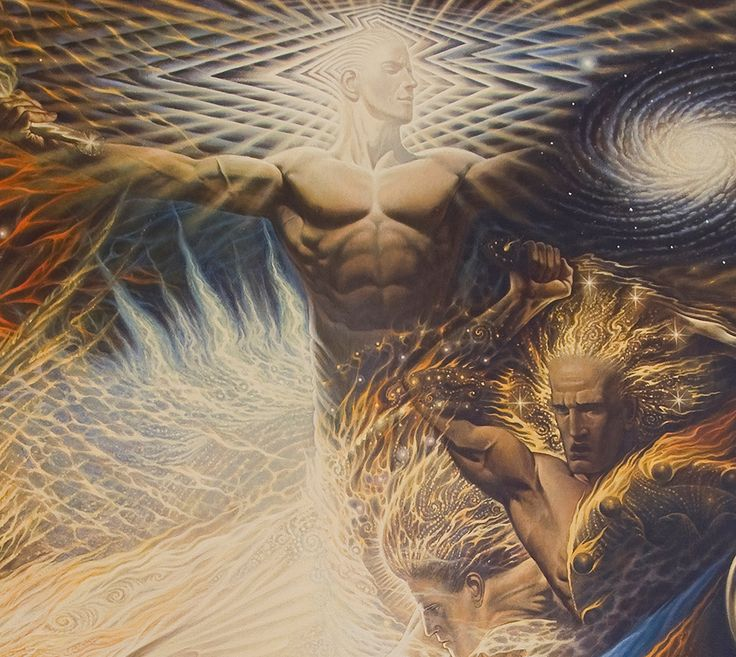 17 fitness lessons from over 11 years training in the gym
I've spent over 4000 hours training in the gym over the past 11 years.
Here are 17 fitness lessons I've learned in that time:


1/ Being strong has zero downsides.
Mood, sex, confidence, respect, and health… all improve.


2/ Workout at the same time, eat the same foods and go to bed at the same time.
Complex fails simplicity scales.

3/ Sleep is the best legal performance-enhancing drug.

4/ Eating clean is better for your brain than it is for your body.

5/ Most men start lifting for external validation. As they progress, they do it to keep sane and earn self-respect.

6/ Doing cardio to lose fat is hopeless if you don't put down the cake.

7/ Working out in the morning can make your brain operate at a higher level throughout the day.

8/ Most guys ruin their posture by overtraining their chest.
Train your back 2x more and watch your confidence grow.

9/ Your emotional state affects your physical state.
Do the inner work too or you'll be fighting an uphill battle.

10/ Include protein and carbs in every meal to provide a constant flow of energy and focus.

11/ Being fit automatically improves your style.
A plain white tee looks 10x better when you've got more muscle.

12/ Having a strong body is the easiest way to earn respect from others because it shows you respect yourself.

13/ Carbs don't make people fat, their emotional eating habits do.

14/ Training 4 times per week is better for you long term than training 6 days per week.

15/ Every person I know who has lifted weights has been through a massive positive life change in some way shape or form.

16/ Being on top of your fitness is 5% physical and 95% mental, emotional, and developmental.

17/ In your first year of training, it is possible to add 15-18 kgs of muscle naturally. Don't sell yourself short by always "cutting."